Living Truth - Therapy & Meditation
"You are already standing at the door of existence, and if you stand with your back to it, it is entirely your own doing.
The door has not rejected you.
If you are keeping your eyes closed and you cannot see the door, then you are the cause.
Otherwise the door is always open, and the invitation is always there for you.
"Welcome" is always written there. "
Osho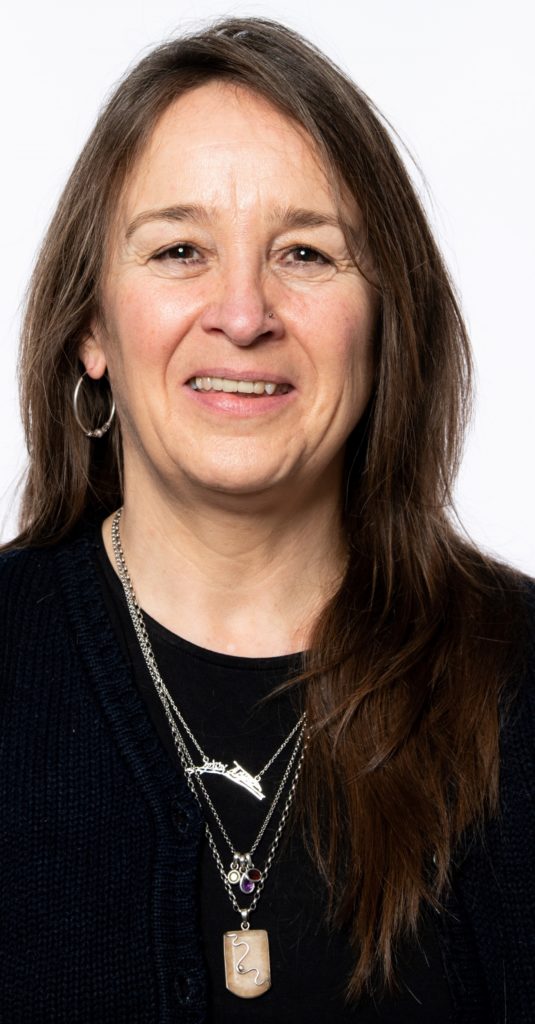 Gratitude
To facilitate this kind of work there is a demand to be real and truthful too.
It has left a deep gratitude in my heart for ALL of you, who in return trusted and allowed me to see you in your naked vulnerability, purity, and shining essence.
It has made me deeply understand how uniquely beautiful we ALL are!!!
Hello Dear, my name is Bela and it's really nice to meet you here!
Since I did my own primal process in the nineties, I knew that I wanted to become a primal therapist.
The DOOR had opened and there was no way back.
I've been deeply moved and touched by sharing this work which to date remains my biggest passion.
Children are
careful watchers,
observers of what is happening all around.
Courses
With meditation at the core of each method, questioning your basic beliefs about yourself, others and the world surrounding you, your own truth will unfold and surface out of this inner inquiry.
Sessions
1:1 Meeting between Friends
OSHO Meditative Therapies
Cutting-Edge Therapy bypassing the analytical mind, moving straight to the point, into meditation
"Many of you still have a little of it left because you were once children; you were all warriors; you were all dreamers of the unknown.
That childhood is hidden but it cannot be destroyed; it is there, it still has its own corner in your being.
Allow it to function; be childlike and you will be warriors again."
Coming Back to the Same Childlike Innocence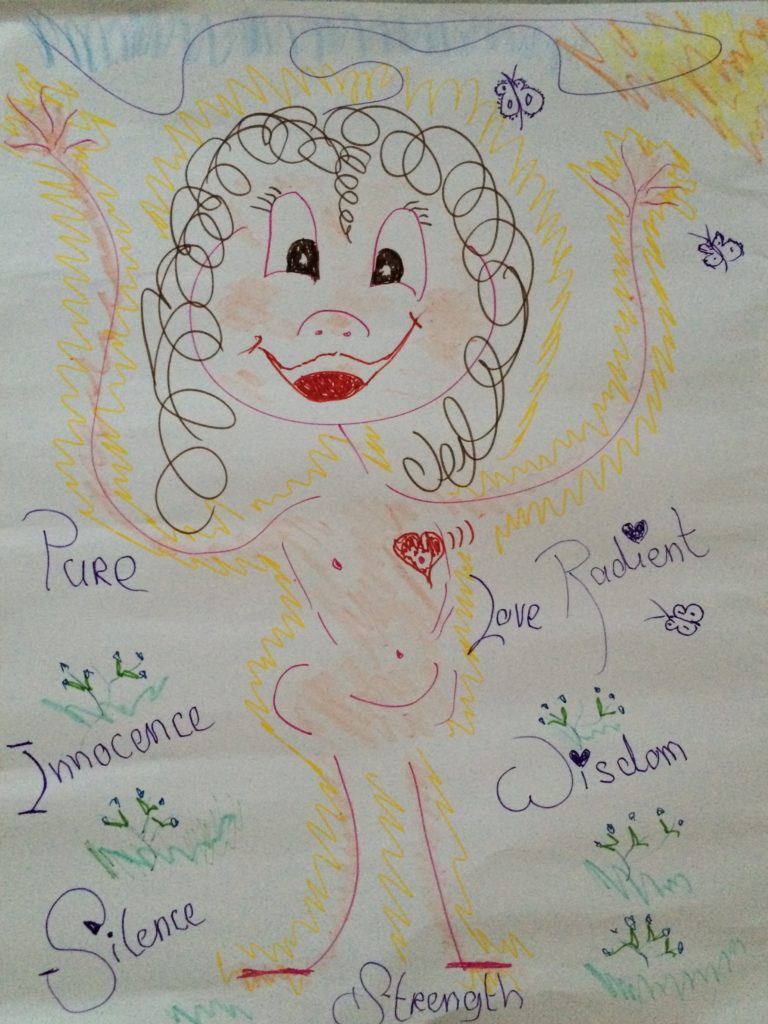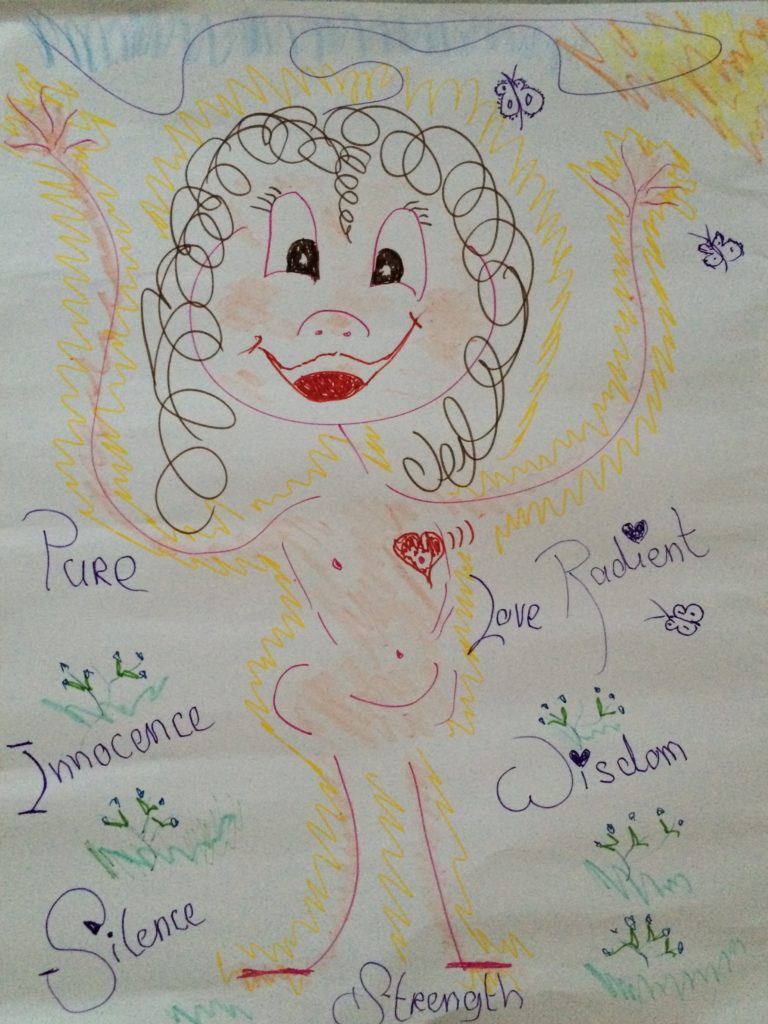 Do you live your life to the fullest?
Or do you experience lack of colors and abundance…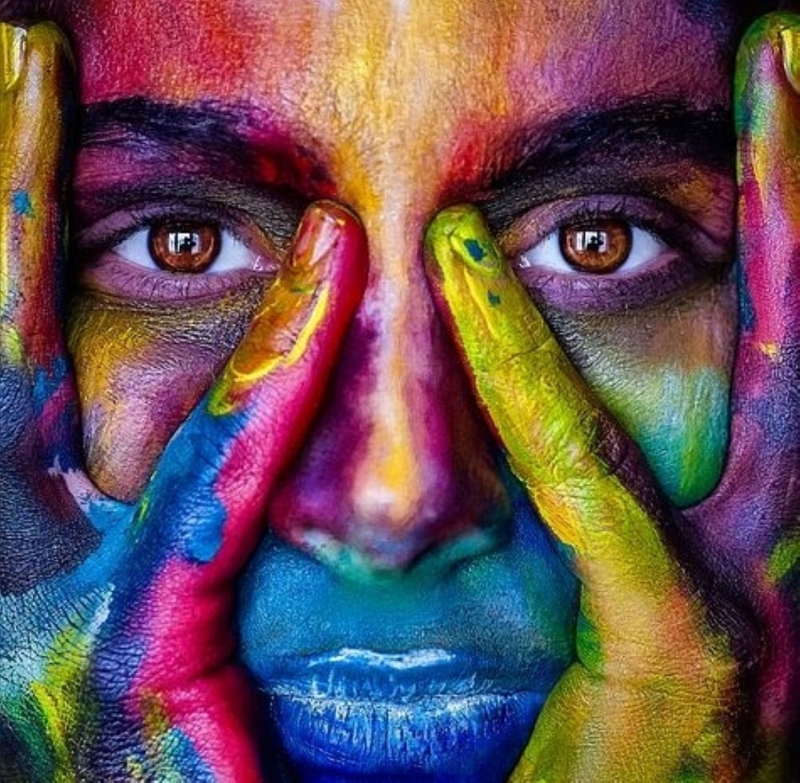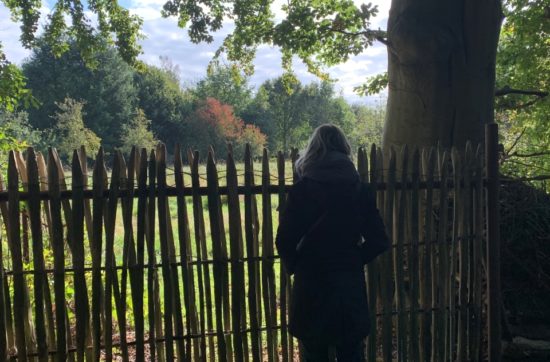 "It is not you who is asking the questions; it is the mind, your enemy, who is putting the questions…
"When you live in the pure present you are truth.
It is not something outside you, it is the very ground of your being.
And that's what meditation is all about: to be here and now."
"Truth is the greatest offender."